Events and Merch
Ceros
On going
Ceros frequently attends events and tradeshows all around the world. I design merch such as postcards, stickers, booth designs, and other physical collateral that breathes life into the Ceros brand in person.
UI Design and Experiences
Ceros
On going
Using Ceros Studio, I regularly design interactive web-based experiences for teams acoss the company. This content ranges from sales collateral to event marketing to paid advertisement landing pages all living within the Ceros core branding.
Organic Social
Ceros
On going
The Ceros social media channels feature a variety of series targeted towards the design community. With smart, useful, and sometimes cheeky voice of their content, Ceros aims to be leaders within the design community. My role in social includes pitching these ideas, executing their final designs, and occasionally writing.
Fruitish
Philadelphia Folk Festival
Summer 2022
Every summer my friends and I volunteer and set up camp for five days at Old Pool farm in Pennsylvania for the annual Philadelphia Folk Festival. After another successful fest, I designed commemorative t-shirts to remember our campsite, nicknamed "Fruitish." I also documented the festival on film.
Screenprinting by
All Star Print Lab
.
Organic Social for Mandala Lab
Rubin Museum of Art
Summer-Fall 2021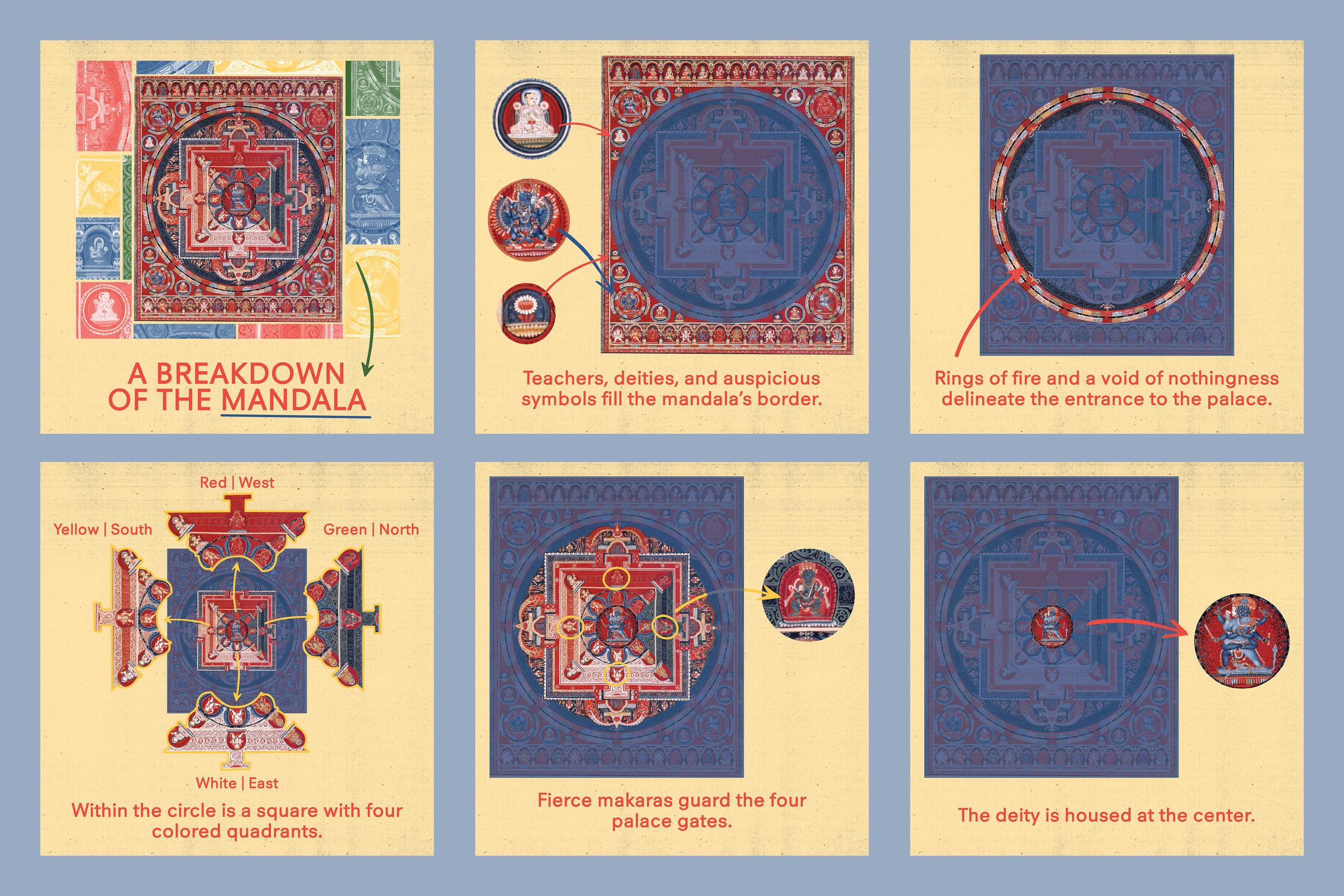 As part of The Rubin Museum of Art's promotions for their interactive exhibition, Mandala Lab, the team created a series of social posts all about mandalas. I designed infographics, moodboards, quizzes, and promotional pieces for Instagram revolving around all things mandalas.

Special thanks to KJ Bowen.