Organic Social
Ceros
On going
The Ceros social media channels feature a variety of series targeted towards the design community. With smart, useful, and sometimes cheeky voice of their content, Ceros aims to be leaders within the design community. My role in social includes pitching these ideas, occasionally writing, and executing their final designs.
The Creative Edge Newsletter
Ceros
On going
Ceros sends out the monthly newletter,
The Creative Edge
, featuring all things new at the no-code interactive content builder. I update and design the newsletter every month to be sent out to existing Ceros customers.
Fruitish
Philadelphia Folk Festival
Summer 2022
Every summer my friends and I volunteer and set up camp at Old Pool farm in PA for the annual Philadelphia Folk Festival. After another successful fest, I designed commemorative t-shirts to remember our campsite, nicknamed "Fruitish." I also documented festival on film.
Screenprinting by
All Star Print Lab
.
Organic Social for Mandala Lab
Rubin Museum of Art
Summer-Fall 2021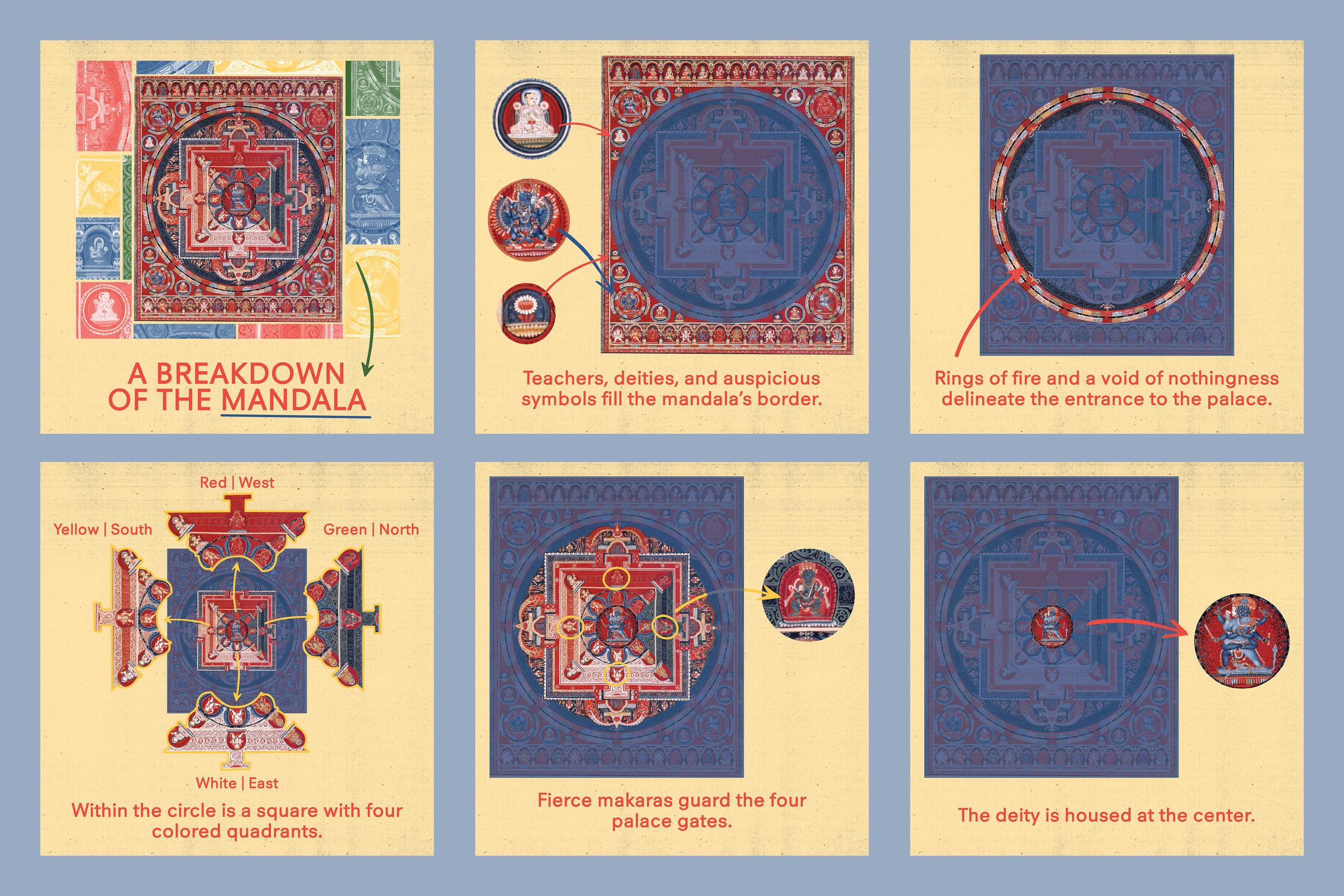 As part of The Rubin Museum of Art's promotions for their interactive exhibition, Mandala Lab, the team created a series of social posts all about mandalas. I designed infographics, moodboards, quizzes, and promotional pieces for Instagram revolving around all things mandalas.

Special thanks to KJ Bowen.
The Art or Reminiscing
Thesis 2
Spring 2021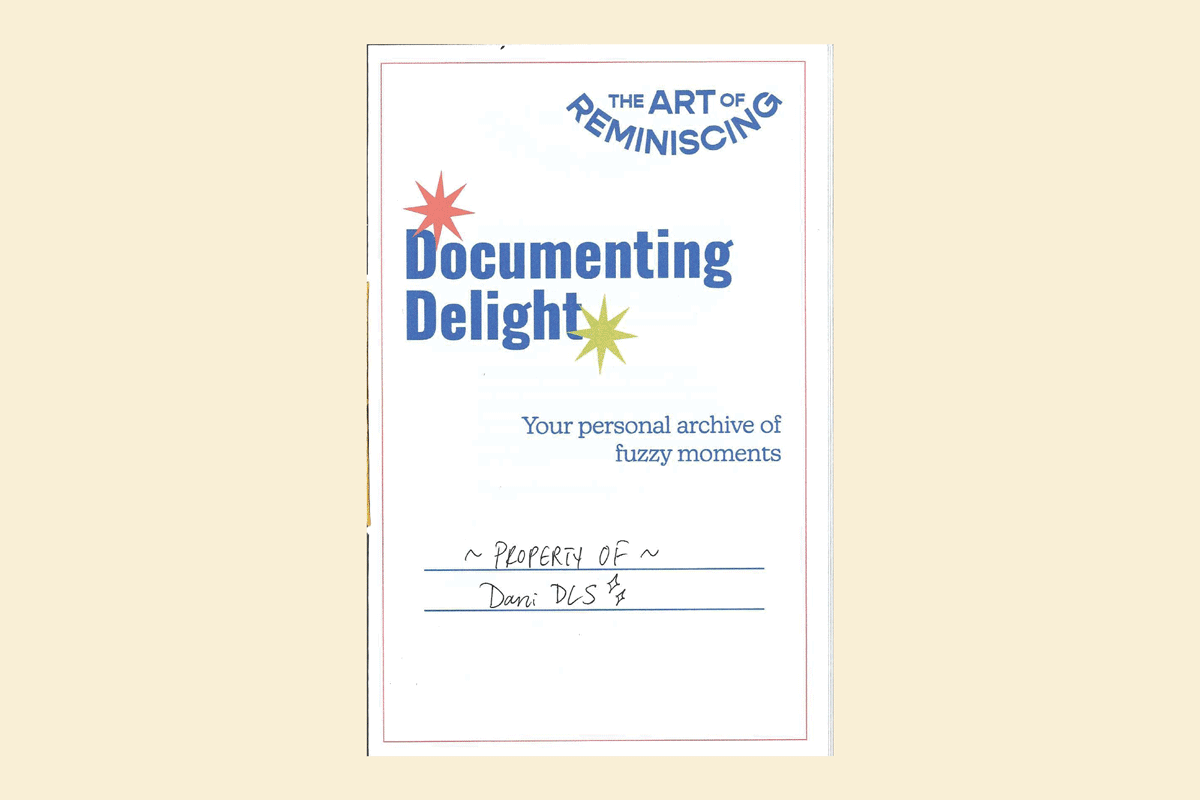 The Art of Reminiscing
is a campaign that searches for moments of respite in a fast-paced world. The project gives past and present residents of New York City an outlet for relief through nostalgia as we share stories of our past and chase moments of delight. Sharing memories helps us grow closer as a community and encourages us to make even more. The warm fuzzy feelings we chase from time to time are brought to life through brand identity and world-building. The Art of Reminiscing lives within New York City itself through branded applications and merchandise that promote why New Yorkers love the city.
Special thanks to thesis advisors, Dinah Fried and Joe Marianek.