Dani de los Santos
is a recent grad of the Communication Design program at Parsons School of Design. She specializes in print, type, and brand identity design. Dani is currently a Jr. Brand Designer at Ceros.


Mandala Lab Social Campaign Phase II
Rubin Museum of Art
Fall 2021
As part of The Rubin Museum of Art's promotions for their interactive exhibition, Mandala Lab, the team created a social campaign based on the mandala's use as an aid for transforming emotions. These emotions included: pride, attachment, envy, anger, and ignorance.

To introduce each targeted emotion, I designed collaged moodboards integrating artworks and associated imagery. I also designed infographics that investigated how each of these emotions can be transformed into wisdoms.

Special thanks to KJ Bowen.
Mandala Lab Social Campaign
Rubin Museum of Art
Summer 2021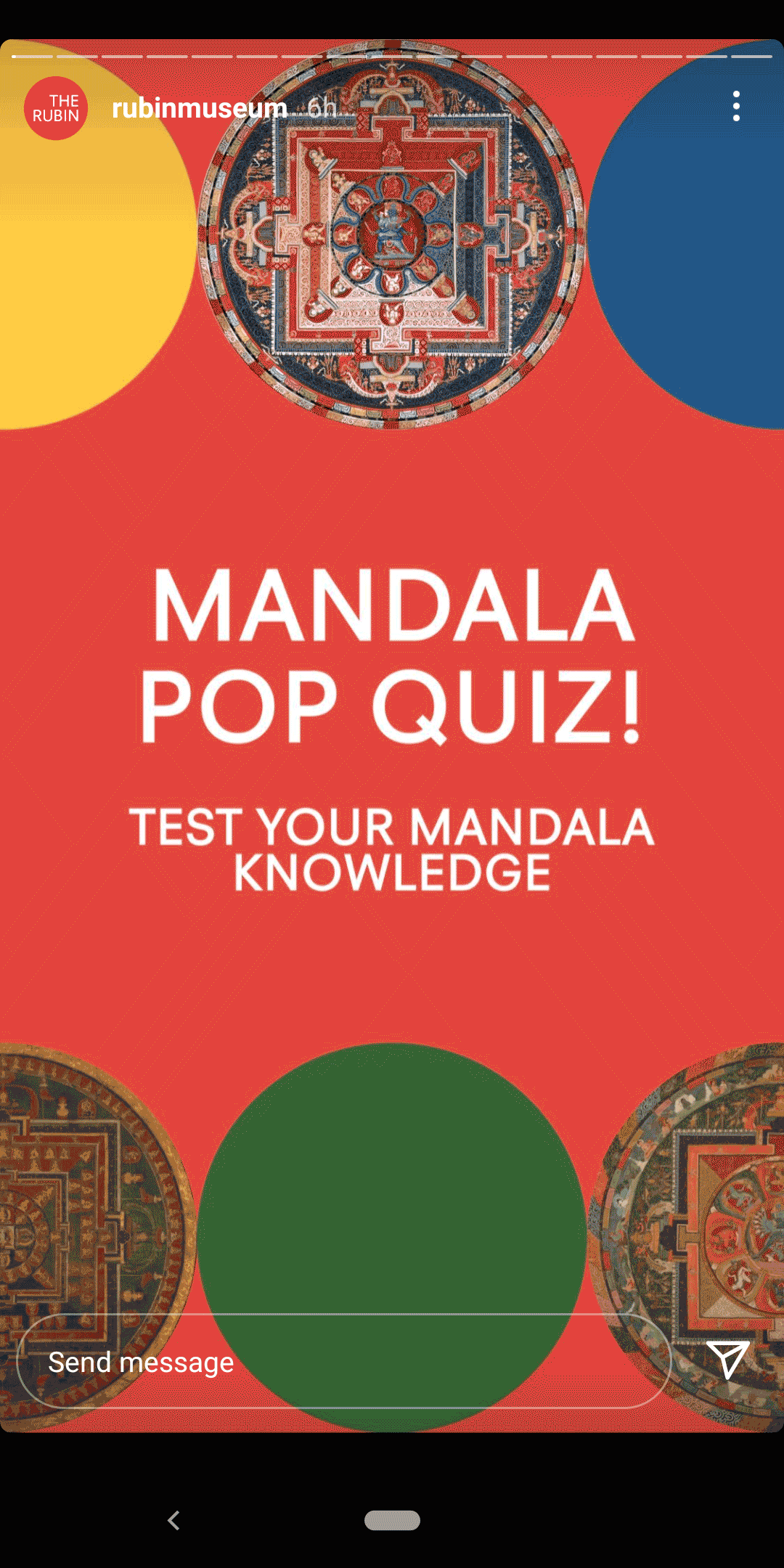 The Rubin Museum of Art promoted their current interactive exhibition, Mandala Lab, with the #MonthofMandalas Social Campaign. I created social media content including the animated graphics kicking off the
Month of Mandalas
and
Mandala Maker Monday
.
I also designed an infographic breaking down the mandala to educate the Rubin's followers on the inspiration behind the Mandala Lab. In addition to the inforgraphic, I also designed an Instagram story quiz story on the highlighted mandala facts.
More work to come as the campaign takes off!
Special thanks to KJ Bowen.
The Art or Reminiscing
Thesis 2
Spring 2021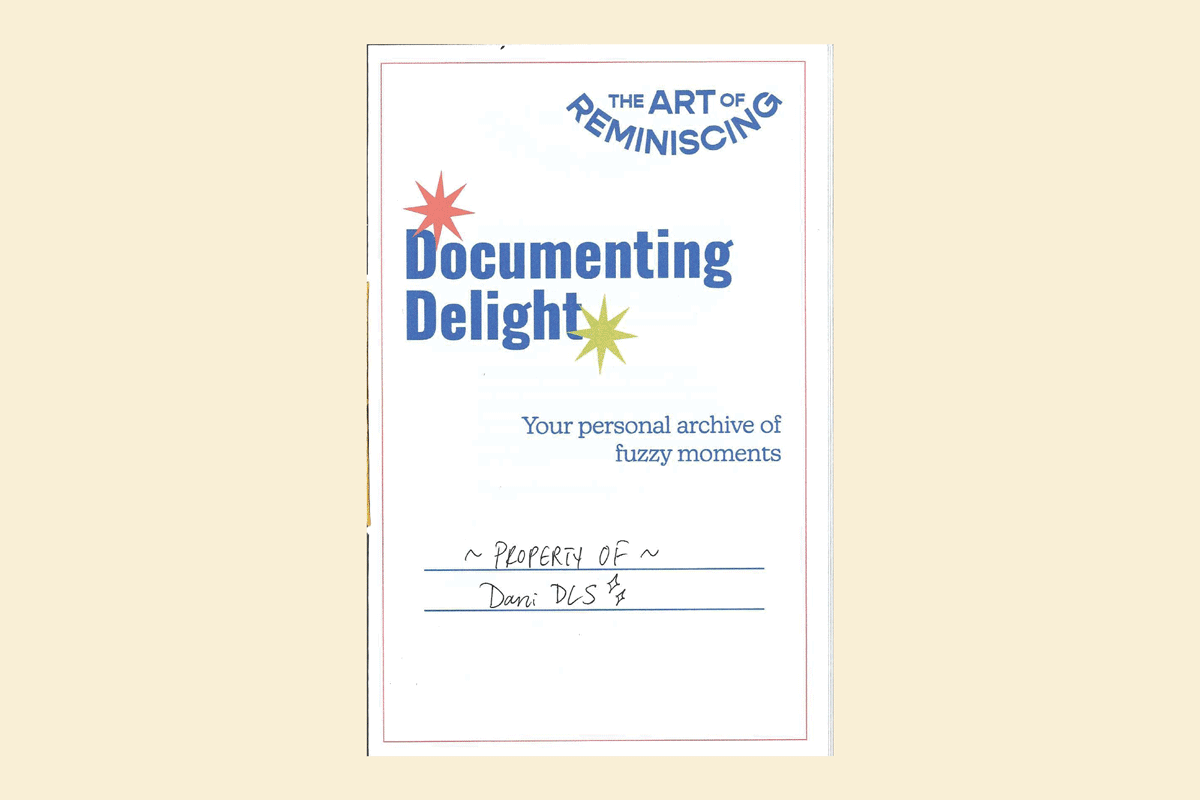 As we survive through an unprecedented health crisis and experience major political and social events, we all experience collective trauma. One can't help but think about the past or "what could have been" if certain things never happened. In a city that is no stranger to resilience, New York residents are especially ruminating on the past as the present rapidly evolves around them. For many, nostalgia is the prominent coping mechanism for both young and old. Many consider nostalgia a healthy tool for escapism because it establishes self-worth through past experiences and cultivates hope for the future. My thesis asks the following: how can we escape and cope in healthy ways, and why is it important to relish past delights?
The Art of Reminiscing
is a campaign that searches for moments of respite in a fast-paced world. The project gives past and present residents of New York City an outlet for relief through nostalgia as we share stories of our past and chase moments of delight. Sharing memories helps us grow closer as a community and encourages us to make even more. The warm fuzzy feelings we chase from time to time are brought to life through brand identity and world-building. The Art of Reminiscing lives within New York City itself through branded applications and merchandise that promote why New Yorkers love the city.
Special thanks to thesis advisors, Dinah Fried and Joe Marianek.
The Delight Archive of NYC
Experience in Space
Spring 2021
For my senior thesis project "The Art of Reminiscing", I collected people's favorite memories throughout NYC and created a campaign surrounding the importance of reflecting on warm fuzzy feelings of nostalgia. (Read more about it above!) I thought about my project living in the physical world as an exhibition and came up with the pop-up show "The Delight Archive of NYC." The imagined exhibition would showcase the stories I collected so viewers would be able to walk in a room and be surrounded by moments of delight. The city is always changing rapidly, especially due to the pandemic, so I wanted the campaign and exhibition to be a grounding presence for viewers.

The pop-up show would live in Vanderbilt Hall in Grand Central Station. The iconic Beaux Arts building would be a perfect high traffic space for the exhibition.